Where to Stay in Berlin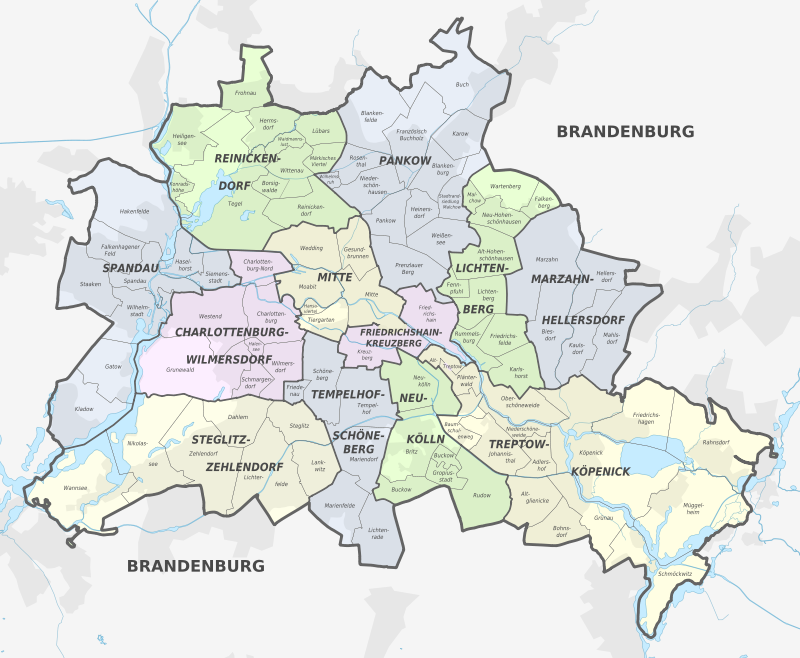 Here is a detailed map of the districts of Berlin. The central area you should stay in is Mitte. There are many different types of lodging in Berlin. I found hotels, rather than AirBnbs, to be the best for my budget. Public transportation is easy to access with many tram and metro lines scattered throughout the city. Therefore, don't be scared to book outside of Mitte if you'd like to have a more suburban experience.
Hotel/Airbnb Recommendations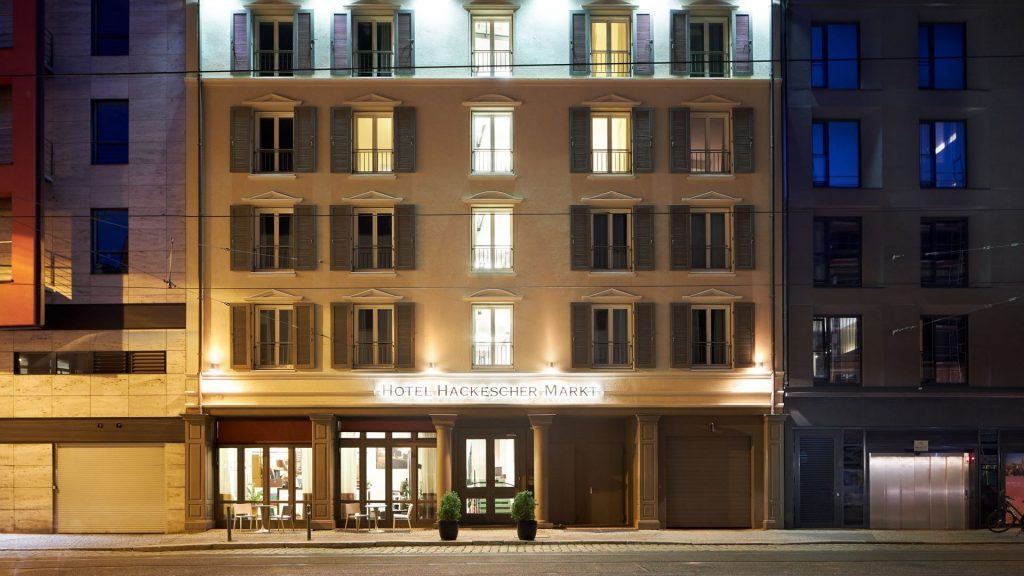 The hotel I booked was Hotel Hackescher Markt, near a central train station, the Berlin TV Tower and Museum Island. The rooms are cozy but with updated features. There's a small bar where I redeemed my free drink for my booking. The staff were extremely nice during my stay. Moreover, the price was perfect for a small budget. There's nothing to complain about here except for small rooms, but I don't need a large room when traveling anyway.
Remember if you would like to learn more about any of the places included in my best sights & attractions of Berlin, Germany, then you can visit my all-inclusive guide for free here!