Where to Stay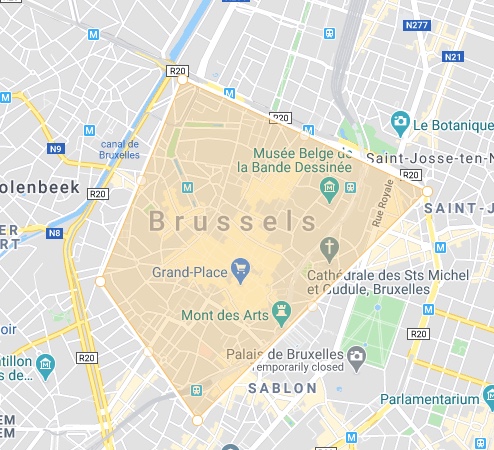 Here I attached a map with a highlighted area of the best places to stay in Brussels. For the location/price, a hotel was the best option for my 2-night stay. The best places will likely be near the train stations like Bruxelles Central so it is easy to get to and from the city. Also, this ensures that you can walk to most attractions and restaurants. I didn't find much of a price difference between staying closer to the city center or further outside.
Hotel/Airbnb Recommendations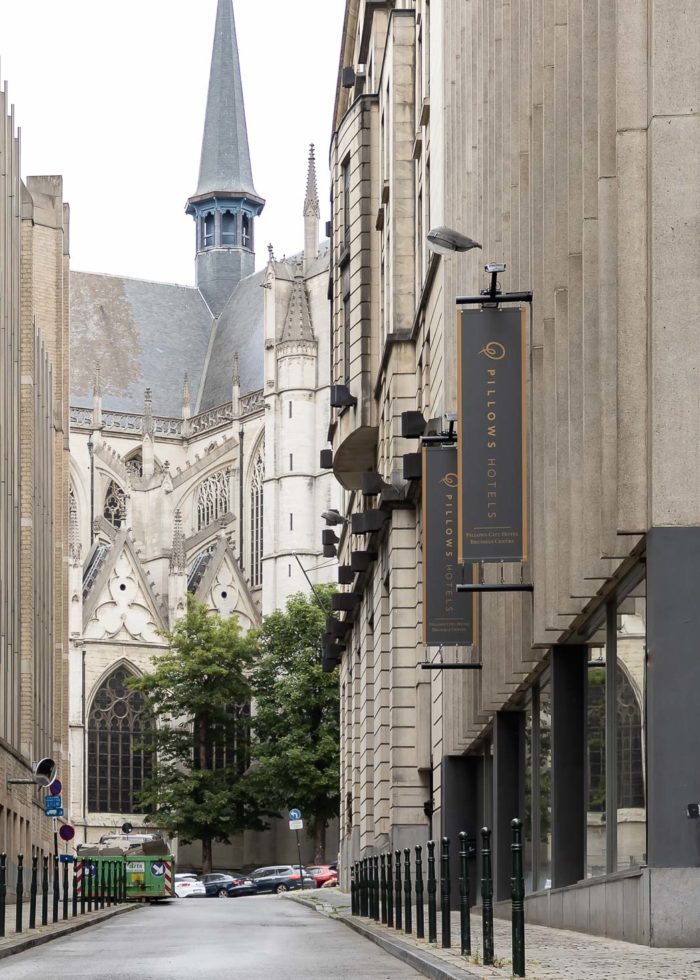 The Pillows City Hotel is in a great location at an affordable price. It's near Brussels Central Station and leads you directly to the beautiful Cathedral of St. Michael and St. Gudula. The rooms are cozy and they offer a nice bar/restaurant area for you to unwind or plan your day. Tip: if it's your first visit, subscribe to their newsletter quickly to save 10% on your booking!
Remember if you would like to learn more about any of the places included in my guide for where to stay & the best location for Brussels, Belgium, then you can visit my all-inclusive guide for free here!