Where to Stay for a Trip to Lake Como, Italy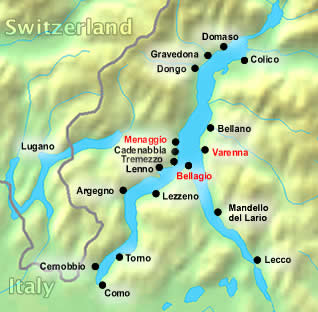 For Lake Como, you have a choice between many different towns to stay in. Most people choose between Como (the largest city), Menaggio, Bellagio, and Varenna. Como is the easiest to get to, most convenient, but the views and charm aren't there as much. Menaggio is almost as nice as Varenna and easiest to get to if you're coming from Switzerland. Bellagio usually requires at least one ferry to get to and has the most tourists and abundant nightlife. Varenna is the smallest of the three and my recommendation. I think it's the balance of everything. It was easy to do on a budget, easy to get to, more charming than other places on the Lake and had an assortment of attractions as well as great restaurants. If you're lucky enough to find an Airbnb here, I believe that is the best for convenience and price. You can cook breakfast and have a nicely located place to rest up.
Hotel/Airbnb Recommendations for Lake Como, Italy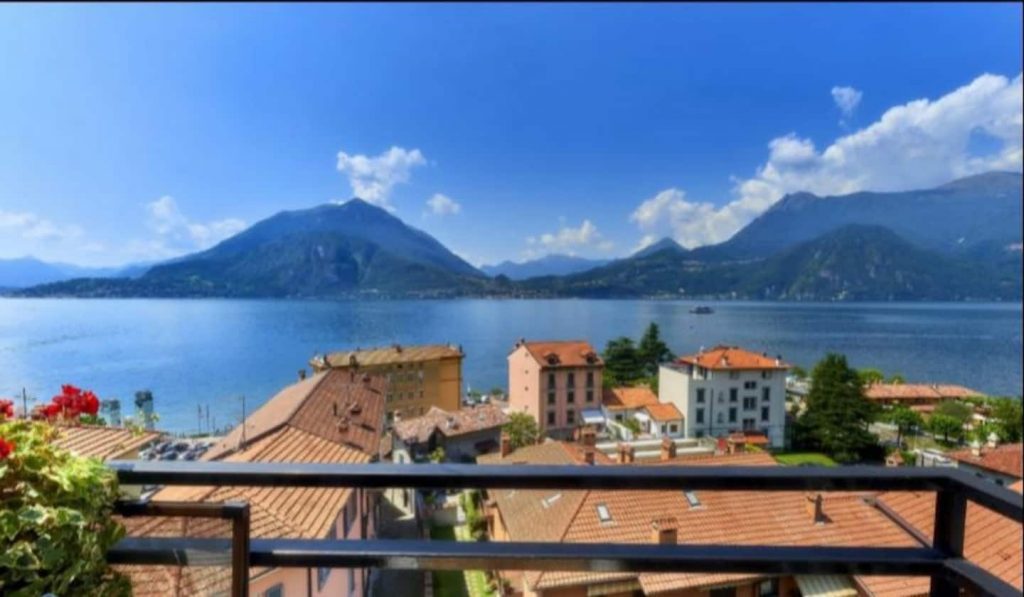 Unfortunately the Airbnb I stayed in Varenna is no longer available. However, I found another Airbnb close to the center of town and with a breathtaking view of the lake. Also, I believe that almost anywhere in Varenna is well worth it because it's hard to have a bad time in this amazing place. I recommend this Airbnb because of its' view and updated shower. However, it's a pretty small place with a limited kitchen. There are plenty of places for rent in Varenna, so make sure you set your priorities when booking.
Remember if you would like to learn more about any of the places included in my where to stay & best location for Lake Como, Italy, then you can visit my all-inclusive guide for free here!