Where to Stay in the Canary Islands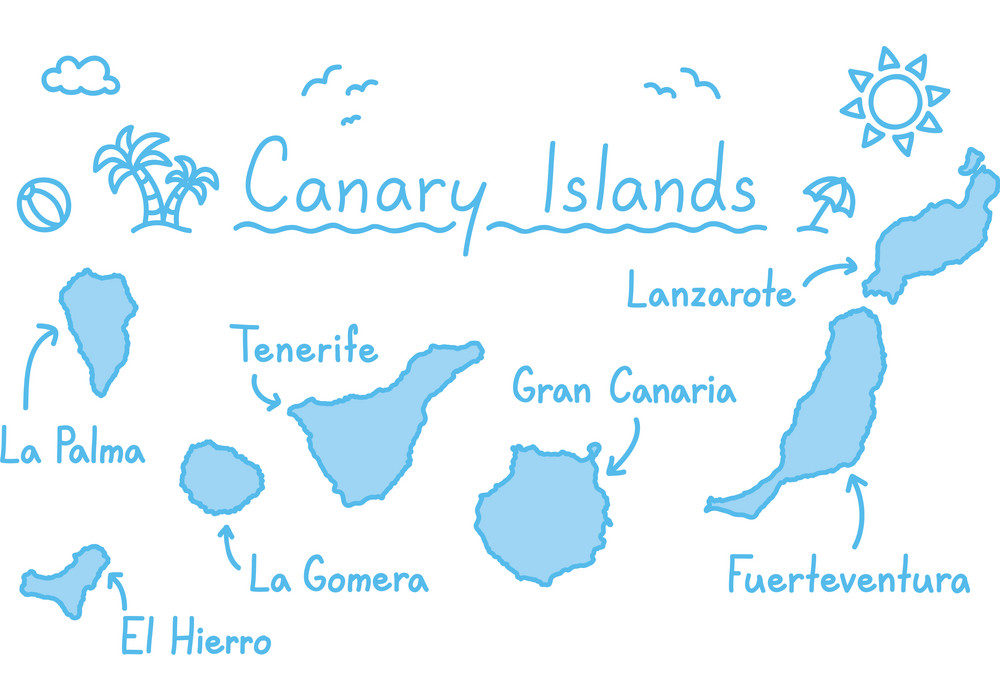 Before going to the Canary Islands you must make a decision about where to stay because there is a wide range of options. Above, I posted a map of the seven islands above and will describe each one so you can find the one that works best for you! Each island has different altitudes, landscapes, and biodiversity, so the activities greatly vary. This archipelago is one of the most unique in the world because each island has a different climate despite its close proximity. Also, remember you can always come back!
Which Island Should you Visit?
The Most Popular Destinations
For Untouched Nature & Small Resorts
Off the Beaten Path
Hotel/Airbnb Recommendations for Barcelona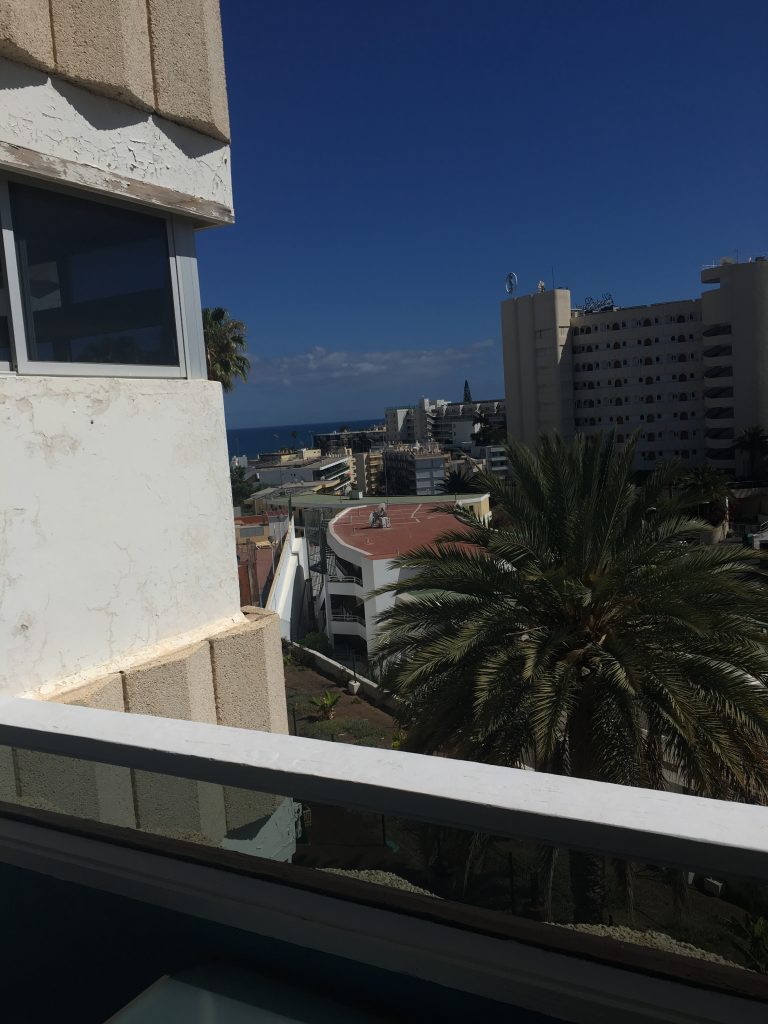 I stayed at an Airbnb near Hiperdino Express Hamburgo, a convenience store in the area. The Airbnb was perfect for two people. It had a balcony, kitchen, shower, and was part of a larger apartment building like the one seen in the photo. There was also a pool included with the property but I did not use it at all. I strongly recommend weighing your options in the Canary Islands as many places will be more resort-like and thus cost much more money. There are different areas with different price ranges and more cost-effective apartments like the one I stayed in.
Remember if you would like to learn more about any of the places included in my guide for where to stay in the Canary Islands, then you can visit my all-inclusive guide for free here!