Where to Stay for a Trip to Vienna, Austria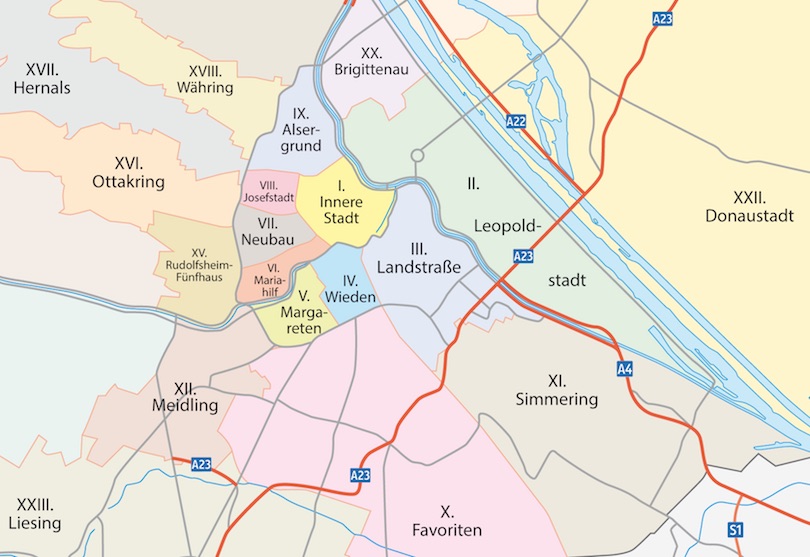 Above, I included a labeled map of the main districts in Vienna. The most convenient place to stay is in District 1 (Inner Stadt). This district is home to St. Stephens Cathedral and mostly contains pedestrian-only streets. Moreover, I'd also recommend staying in districts 4 -7 in the West since these are near most attractions. For my stay, I stayed in an Airbnb in District 1 for relatively cheap in Vienna.
Hotel/Airbnb Recommendations for Vienna, Austria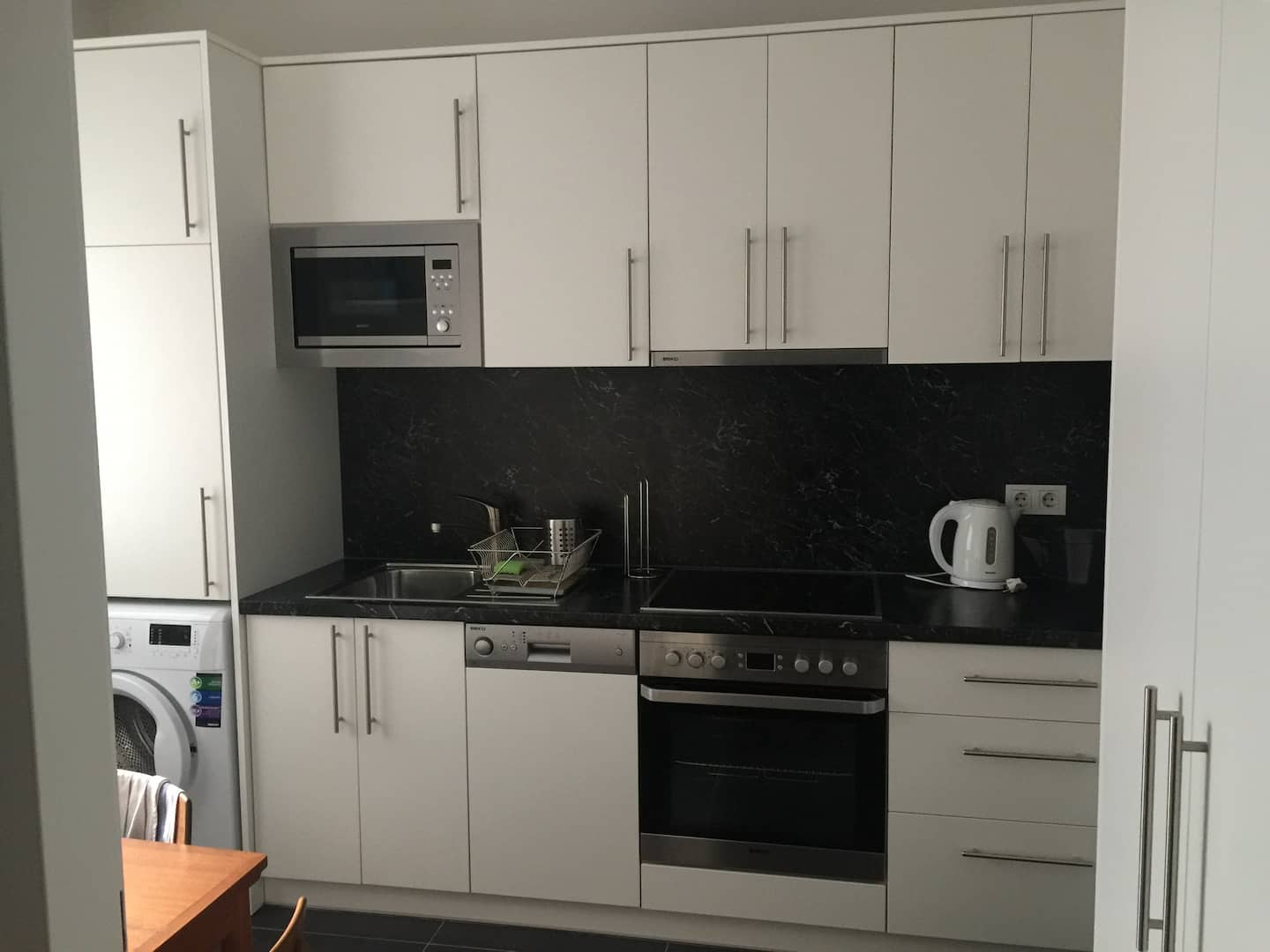 It's good to know that when looking where to stay in Vienna, it will be slightly expensive, especially if you want a good location. Furthermore, I chose this Airbnb because it was an amazing location in Inner Stradt (around the corner from St. Stephen's Cathedral), relatively cheap, with great/updated amenities. The only drawback was that it's in an apartment building and up a few floors, through an outdated stairwell/elevator which can complicate your move-in/out.
Remember if you would like to learn more about any of the places included in guide for where to stay and the best location for Vienna, Austria, then you can visit my all-inclusive guide for free here!