1. Omio (Old GoEuro) – Perfect for organizing your Travel as well as Cheap Train Tickets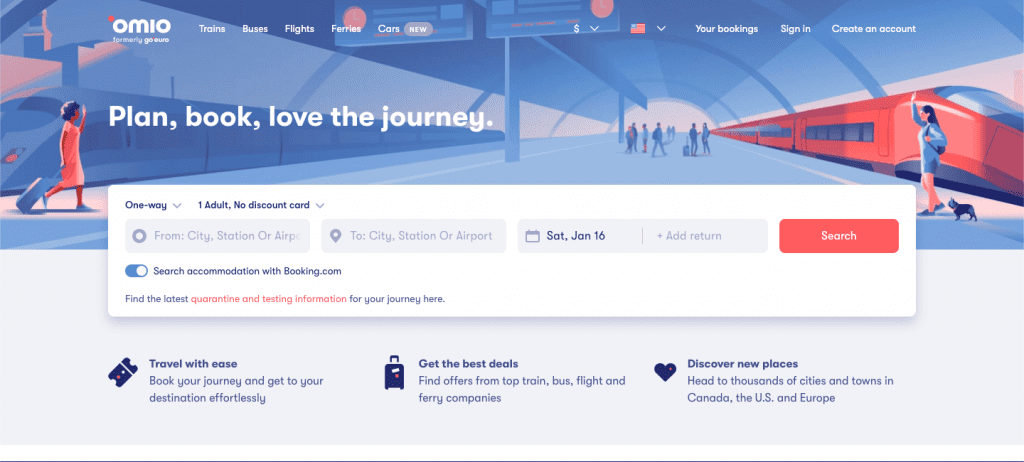 Omio simplifies your trip by searching for multiple train, air, and bus companies for tickets on your dates/locations. This is one of the best tools and helped me through all of my travels in Europe. However, I do recommend booking through the companies themselves after finding tickets instead of booking through Omio. Tickets get complicated
2. Kiwi – Best for Organizing and Finding Cheap Flights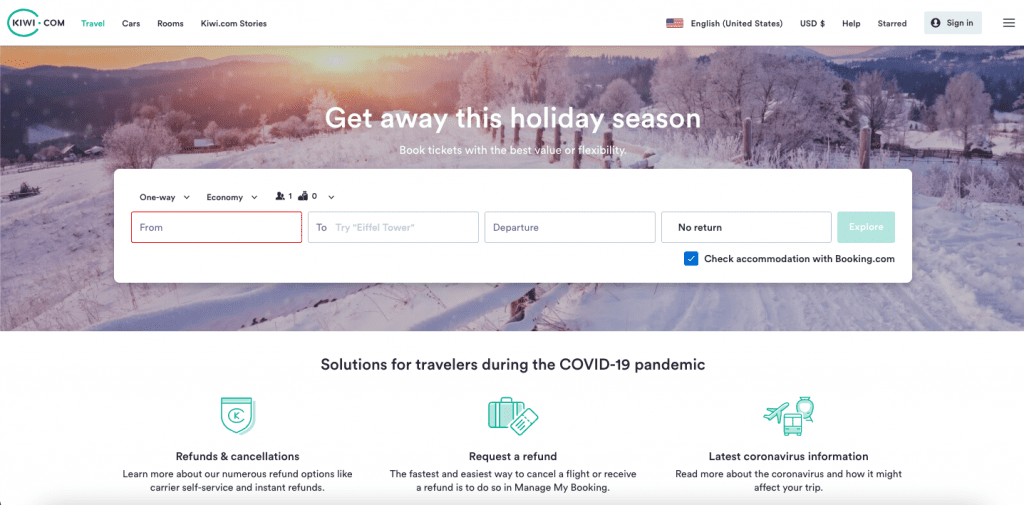 Similar to Omio, Kiwi provides a tool which allows you to plan your travel itinerary. This is especially helpful if you want to take multiple flights to save money or if you're planning a multi-city trip. However, I believe their best tool is using general region searches. For example, you might be leaving New York City and want to go to Europe, but you're not sure where. Simply type in "Europe" in your destination with dates, then popular options would pop up. This was especially helpful for my travels across Europe because I would often choose the cheapest place to go to since flight prices to different places varied every weekend. Again, I recommend you purchase the flights on the providers website instead of Kiwi.
3. Auto Europe – For your Car Rental & Off the Beaten Path Trips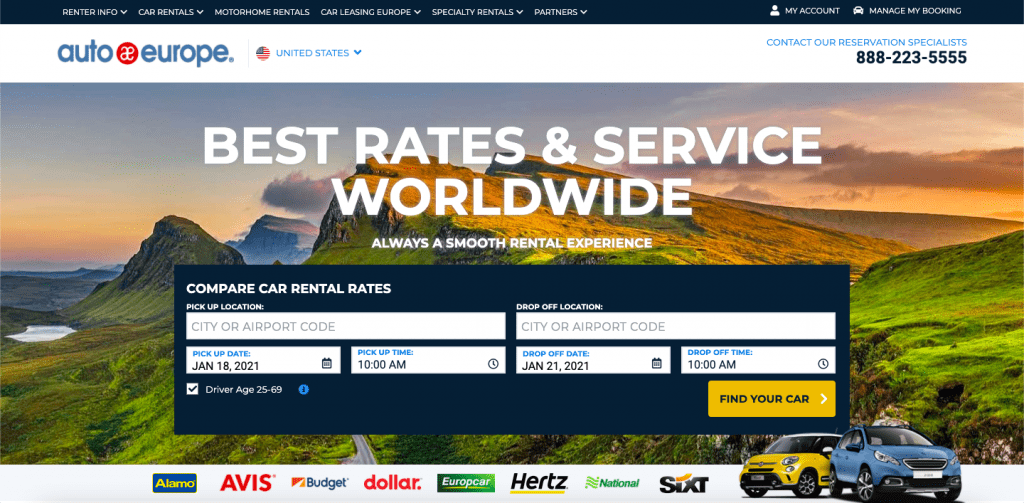 For those who want to rent a car for their travels, use Auto Europe. This website provides details for familiar rental companies in Europe and is the best resource to find cheap rental cars for your travel needs!
4. Airbnb – Feel at Home in Europe while Supporting Local People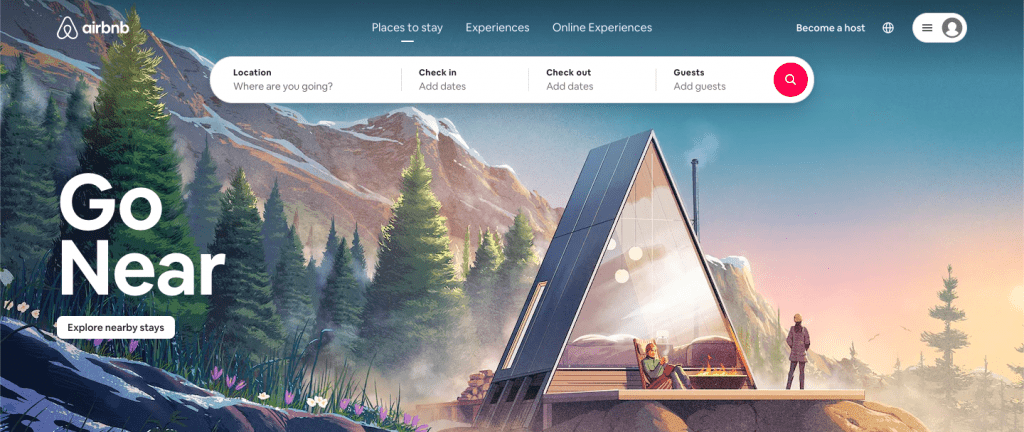 I cannot emphasize enough how much I love Airbnb. It is extremely useful because it is often cheaper than hotels, provides a better experience, and you can get some great tips from your local host! Every host I had throughout my travels would readily provide information on the area and was a great tool for everything I needed.
5. HostelWorld – Cheap Lodging & Easy to Meet New Friends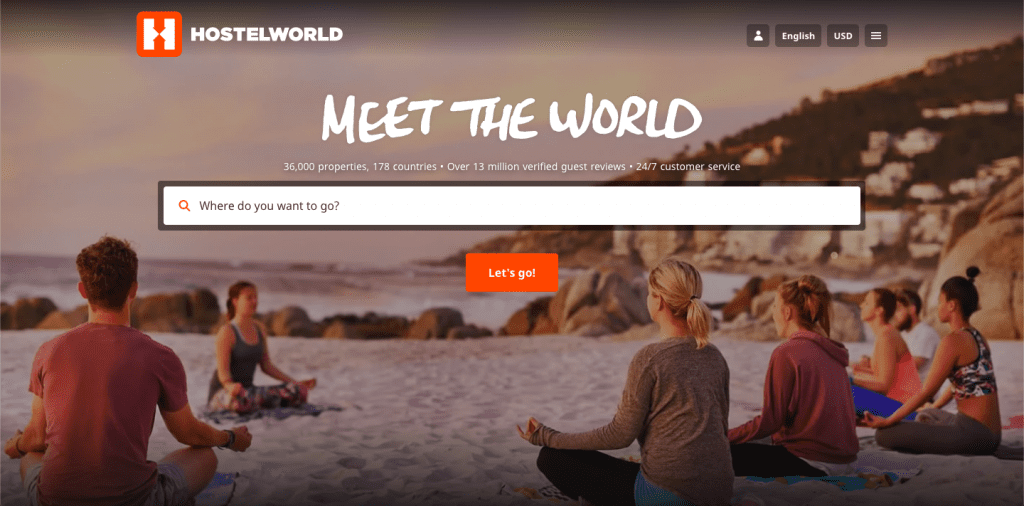 If you are traveling on a budget then HostelWorld is a great tool to use to find great hostels across Europe. For those not familiar with Hostels, they are basically hotels with rooms for 4+ people. They might provide bunkbeds, shared bathrooms, etc. That being said, more private options are available too. Hostels often offer some rooms with a private bathroom, smaller rooms for only 2 people and more! It can vary a lot between cities/hostels but make sure you explore this option before booking your stay!