Location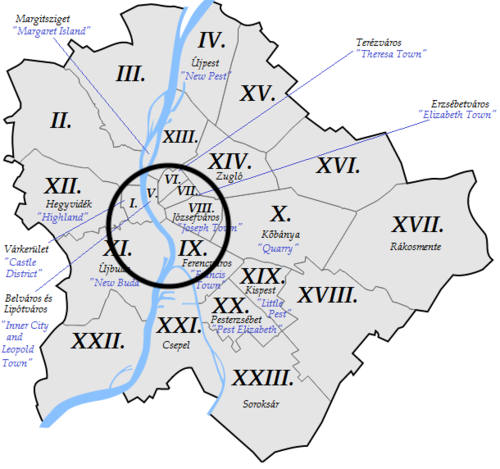 This map to the left are the neighborhoods of Budapest. The areas I circled are the best places to stay for convenience. Each neighborhood has different advantages but I stayed in district 5 (V). Remember that most restaurants and popular areas are on the right side, while the left consists of Buda Castle as well as Citadella. However, Budapest is so easy to walk around and take public transportation so a good location is well worth the money.
Hotel/Airbnb Recommendation for Budapest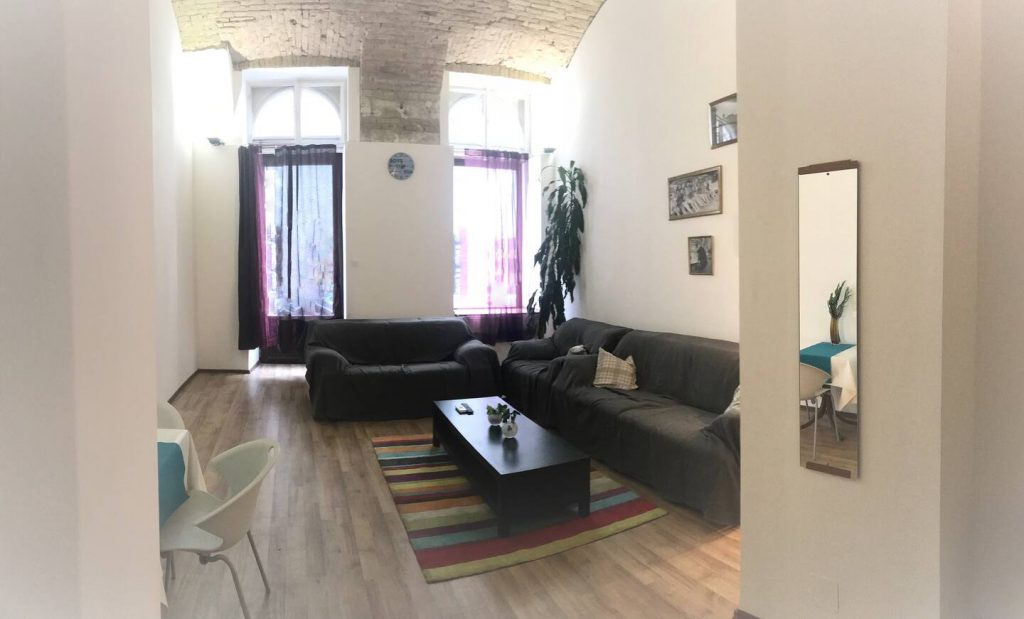 If you have begun your search into staying in Budapest, then you most likely know that Hungary is a cheap destination. To the left is one of the photos of where I stayed. It was a lovely studio hosted by Eszti and has everything you need for your stay at a great price! The location is unbeatable, close to the tram, metro, and the bus stop where you get off from the airport!
Remember if you would like to learn more about Budapest, Hungary, then you can visit my all-inclusive guide for free here!