Zoo Cafe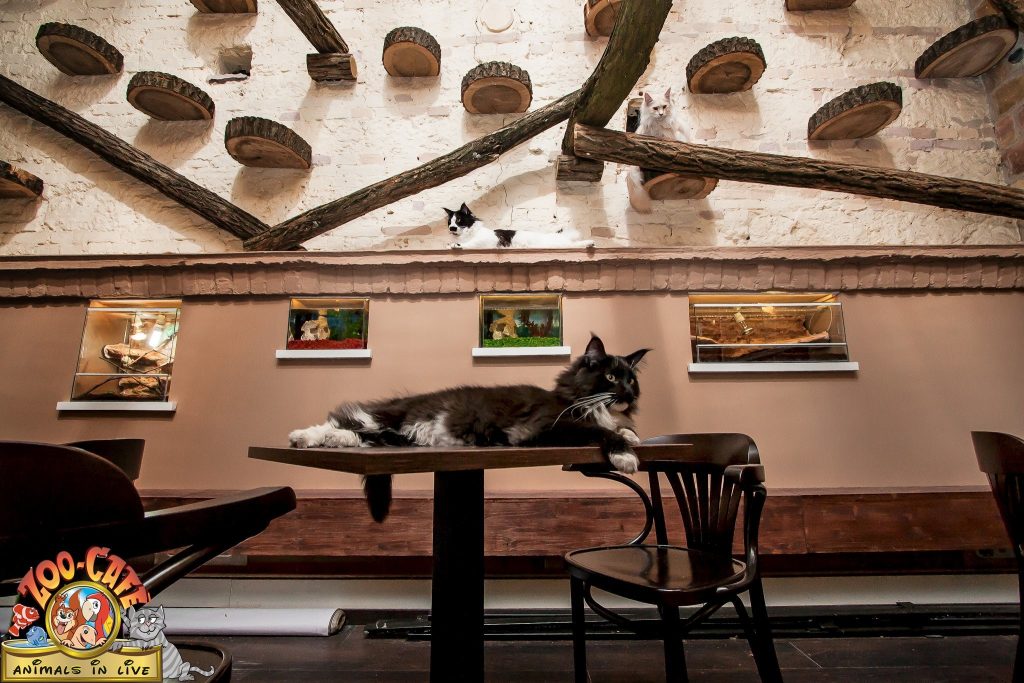 A cafe with pets! What more could you want? You will get to hold a snake and have a chameleon walk across the back of your neck while drinking your coffee. I prefer the reptiles because they don't poop on the tables, but you can ask the waiters/waitresses for whatever you'd like. You usually stay for about 3 or 4 animals then leave because of the high demand. The only downside is slightly high prices and the place can smell like…well a zoo. Find more details about Zoo Cafe, one of the best restaurants in Budapest, here!
Mazel Tov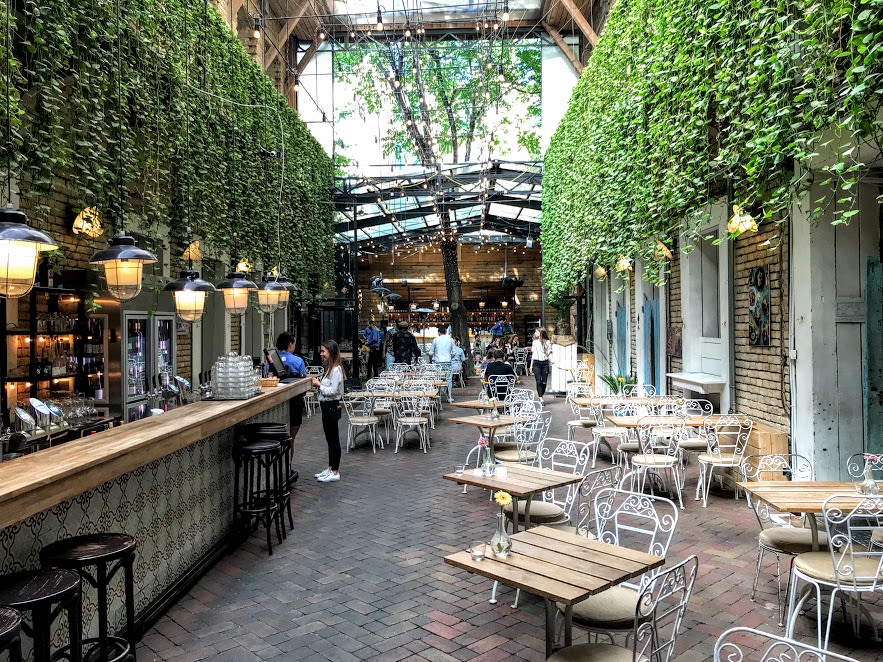 Trofea Grill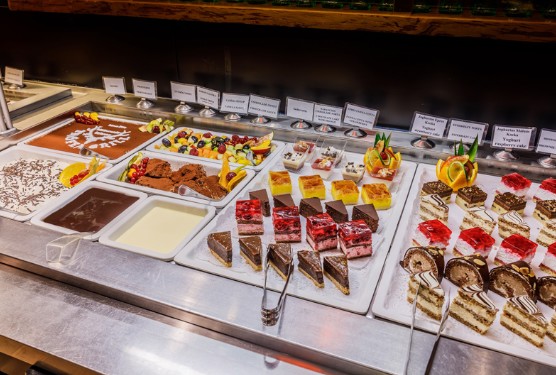 Trofea Grill is a perfect place for anyone to try as much Hungarian cuisine as they want. It's buffet style and not that expensive for all you can eat. Additionally, they give you unlimited drinks! There's a bar where you can have fresh meat/seafood grilled for you, or help yourself to the buffet. If you're trying Hungarian cuisine or even Eastern European Cuisine for the first time, I strongly recommend you try everything you can. I recommend some of these traditional foods on my list of 5 must-try foods while in Budapest. Find more details about Trofea Grill, one of the best restaurants in Budapest, here!
Remember if you would like to learn more about any of the places included in my guide for where to eat in Budapest, Hungary, then you can visit my all-inclusive guide for free here!